Tibetan Gallery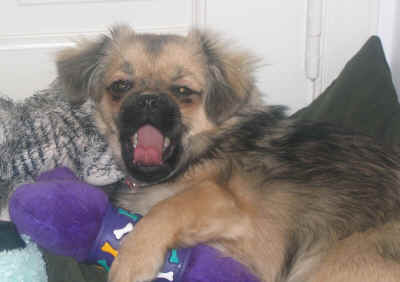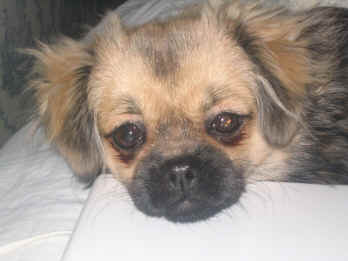 Chadwick Travelin' Bear "Isabella" - 6 months
(Ch. Ambrier's Nothin' Gets Past Zeke X Ch. Chadwick Tumbleweed)
Relaxing at home with the Connolly family in Alexandria, VA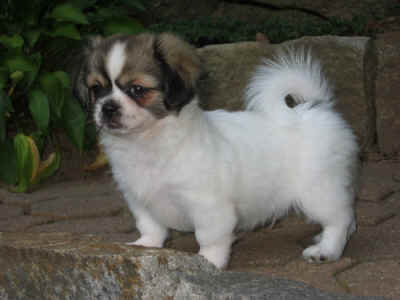 Chadwick Globe Trotter - 10 wks.
(Ch. Ambrier's Nothin' Gets Past Zeke X Ch. Chadwick Tumbleweed)
Enjoying his life with Tibetan Mastiffs and Tibetan Spaniels at the Lodders in Holland.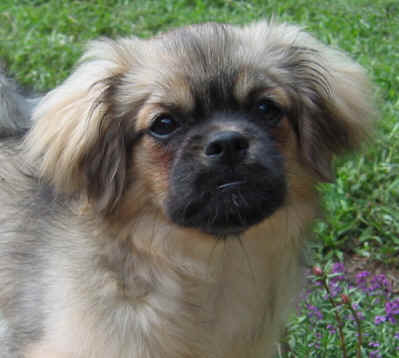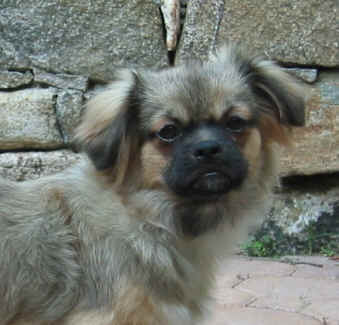 Left: Chadwick Good to Be Great "Star" - 4 months
Right: Chadwick As Good As it Gets "Jack" - 6 months
(Ch. Ambrier's Nothin Gets Past Zeke X Ch. Friarland Willow Wisp)
Jack shares his home with a Standard Poodle and the Sperling family in Nyack, NY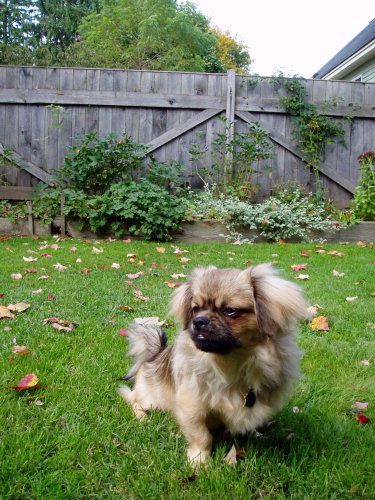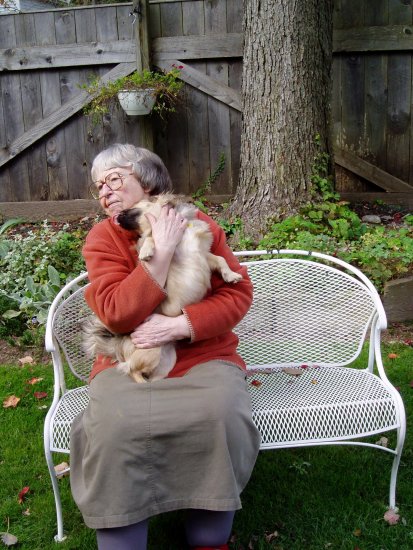 Star enjoys his own yard and his adoring owner, Jeanette Hopkins, in Portsmouth, NY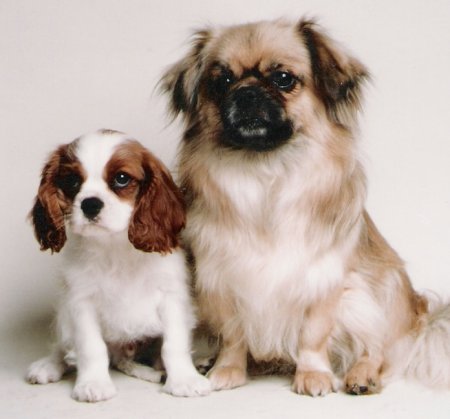 Willow plays surrogate mother to a Cavalier King Charles Spaniel puppy.